Keep up with the latest news on Jonna by navigating through her Press & Media pages:
Amazon – Hitting #1 New Release, 2017!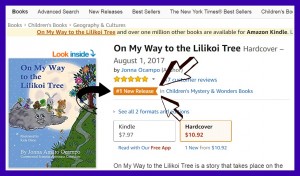 Jonna featured in Claxon Film Festival Promo
Check out the following article featuring Jonna!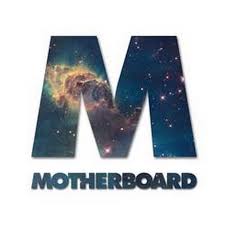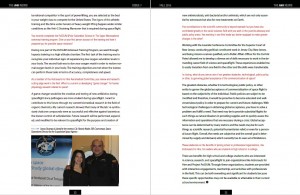 For the entire publication: The A4H News.
BEA 2015: Jonna Will be in booth on Friday May 29th signing her new book,and co-hosting a morning Coffee and Conversations alongside her Project PoSSUM classmate Pete Freeland, and Author Robin Conrad Sturm.


Check out Jonna's Picture in the LA Times Marketplace
Check out Jonna feature in the Studio 3 Hollywood Blog:
You can learn more about her by navigating through all of her Press & Media pages.
Questions? info@jonnaocampo.com